In 2017, the VCA Infra Institute which manages the VCA examination system, introduced a new form of examination and verification of participants' knowledge.
In addition to single-choice questions, the new VCA exam also includes multiple-choice questions, matrix questions, as well as questions that require ranking or matching answers. The exam verifies not only the knowledge of concepts and principles of work safety, but also the understanding of this knowledge.
The VCA online trial test provided by VCA Polska® is free of charge and allows you to familiarise yourself with sample questions and correct answers in Polish, English, Dutch and German.
The official VCA exam consists of 40 questions (VCA Basic) or 70 questions (VCA VOL) and the IT system randomly selects questions from a database of several thousand proprietary, unpublished questions.
The best way to prepare for the VCA exam is to participate in stationary training conducted by a highly qualified trainer.
The available dates for VCA training and exams can be found on the Training calendar page.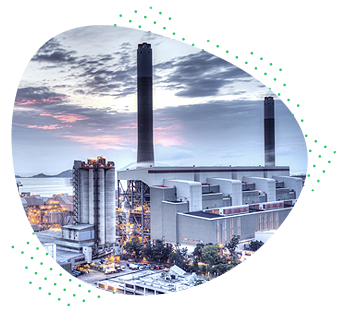 Basic VCA Trial Exams in selected languages