Mission
Our aim is to improve professional and geographical mobility of employees and the unemployed in the territory of the European Union, by improving and acquiring professional qualifications and skills as well as extending knowledge regarding principles of safety at work required from employees and contractors at work places.
We also wish to support Polish employees' cultural and professional integration and assimilation of in European Union states, such as: Holland, Belgium, Great Britain or Germany.
By realising the above aims, we are continuously keeping our services relative for the labour market needs and thus, make sure that they are adjusted to continuous changes with regard to geographic and professional area.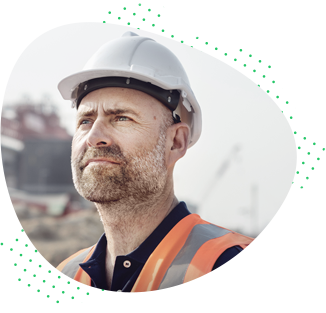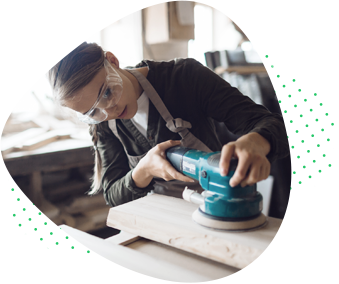 Company's values
professionalism,
honesty,
proactiveness,
willingness to learn continuously and co-dependency in the international arena.
Further developement
We wish to provide the highest quality of services so that our clients, due to gained knowledge, skills and certificates, can realise aims set by them.
We are consequently realising our aim to establish an institution realising educational-implementation needs for companies and individual persons in European labour and business market.

See what we can do for you